Hey NDL. I am taking over Steel City, and I just wanted to say hello. I've been playing OOTP for about 4 years. Been in a bunch of online leagues, and can't wait to get going in the NDL!
---
Also, can someone tell me wtf is up with this Steel City team?
---
Welcome sir! It was pretty neglected to be honest. You gotta lotta work ahead but they have some talent in the minors. Looking forward to seeing what you can do starting basically from scratch.
---
welcome aboard!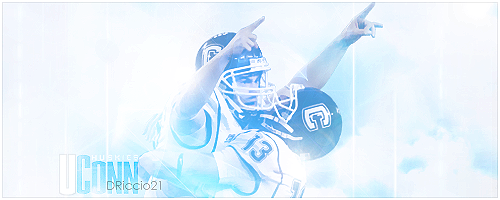 ---
NDL Championships

Posts: 65272
Joined: Sat Aug 30, 2008 11:35 pm
Location: NDL:F Headquarters: Orlando
---
---
Welcome man, hope you enjoy the league and getting to know the fellas
---